Established in , Hutchins has a long tradition of developing character. This website brings the School's rich history to the 21st century — explore 12 story sites around the campus or take a digital journey through our timeline and collections.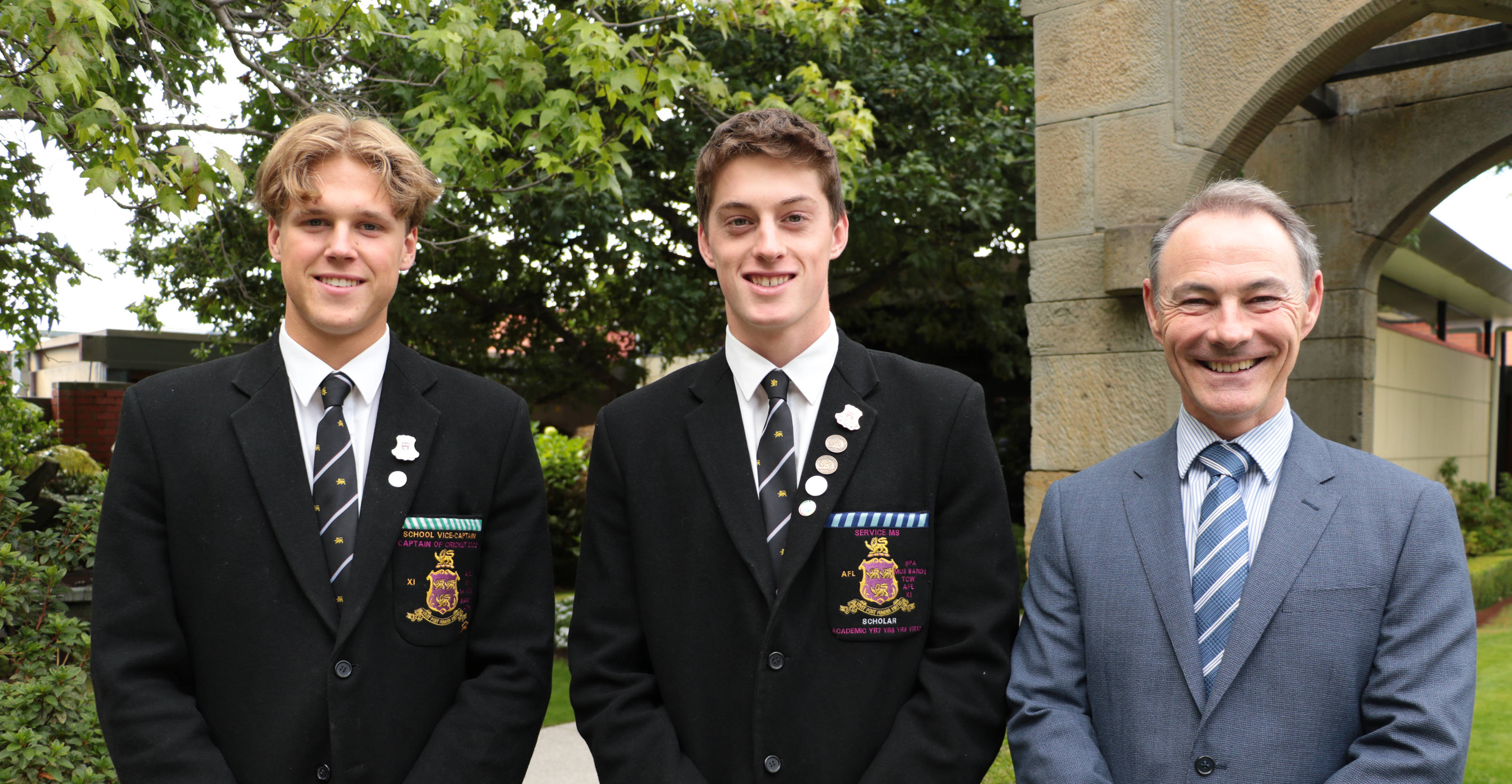 Celebrating 177 years as a contemporary school for boys
Named after Archdeacon William Hutchins, a man of 'high-character', The Hutchins School was founded on the development of character in boys moulded by faith, learning and service to others. William Hutchins believed that schools and churches were the way to establish a community built on social responsibility and Christian values. He put kindness before rules and regulation. He gave generously to the building of churches and was described as a good man; the very qualities the first Headmaster, Reverend John Richard Buckland said he wanted to remain at the forefront of all boys who attended Hutchins. 177 years later, kindness remains a core value and the development of character remains central to the School's purpose.
As a pioneering school in Australia — being one of the oldest in this country — and since the very first day of operation, Hutchins has remained at the forefront of boys' education throughout its long history. Hutchins was the first to introduce an Outdoor Education program 76 years ago — decades before most schools. Hutchins was also one of the first schools, if not the first, to introduce a Middle School — a concept that continues to develop with the opening of a new building to accommodate Year 6 students into the Middle School. Significantly, the new building has been named after another man of good character, long-serving staff member, Chris Rae.
The Hutchins School continues to stand out as a leading school in this country with initiatives such as the Power of 9, a Dance Troupe with over 120 boys, a Sailing Academy, the John Bednall Centre for Excellence, and an explicit Character Development Program, to name just a few.
We all give thanks for this great school and the opportunities given to so many generations of students and staff over 177 years of operation. We look to the future with great optimism and enthusiasm as we continue to build on the founding vision of this school. To be a school that nurtures character in every student and provides an inspirational education where each student strives to achieve their personal best and is willing to serve their community.
Bronze medallion

for athletics and swimming, n.d.

Head of the River cup,

Amp meter, n.d.